Linens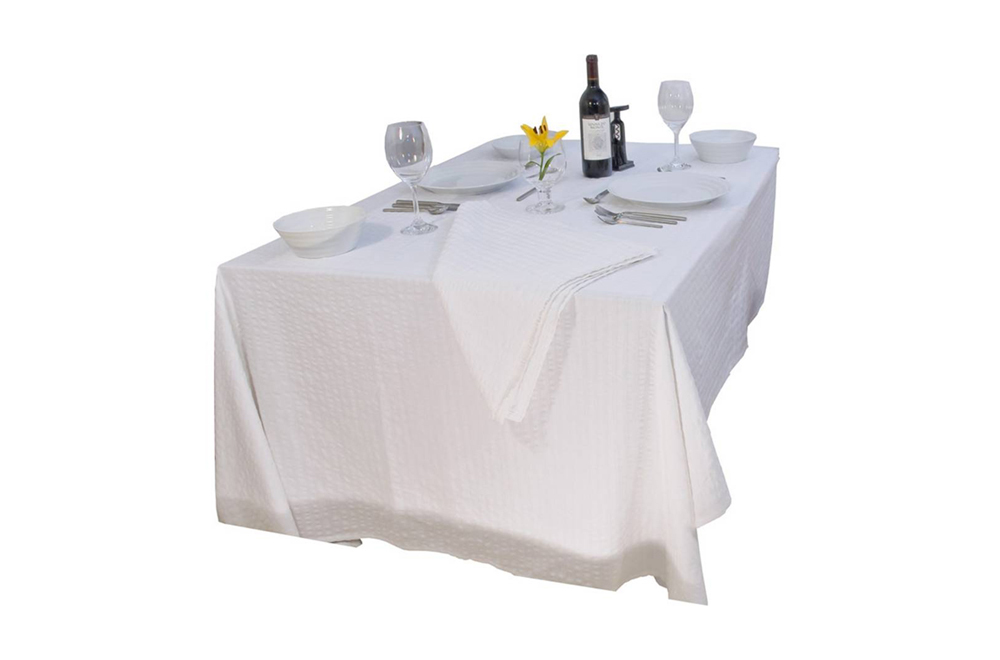 If you operate a hotel or restaurant, you know the importance of a good first impression. RRC understands that your customers are influenced by the small details, such as clean, attractive table linens, or fresh, quality bed sheets.
Quality hospitality linens are important for any business. Restaurant owners and employees require quality towels, uniforms, and aprons. Guests and patrons require exceptional linens, including tablecloths and napkins. A hospitality business's necessities include clean and quality linens. Cleanliness is vital when dealing with the food and beverage industry. In addition, quality products are vital in providing an exceptional appearance and experience to guests. When providing patrons with tablecloths and napkins, which are made from soft and luxurious fabric, you portray a luxurious image and experience, which in turn impresses customers.
RRC understands the importance of providing our customers with quality linen products. We make sure that we supply our clients with durable and clean linens for their hospitality business. At RRC we take pride in our quality and dedication to customer service.
Our hospitality linens range from a variety of restaurant linens and uniforms. We provide our clients with items such as tablecloths, napkins, towels, aprons and kitchen apparel.
In addition to quality linen products, we value our quality of service and customer experience. We make sure to cater to our customers' needs and maintain a trustworthy relationship with each and every one of them. We provide services catering to our customers' needs, and we make sure to go the extra mile to satisfy any concerns they may have. Our service is unique to each customer's specifications. We work with our customers in order to provide a service that benefits all of our customers.

RESTAURANT & HOSPITALITY
High quality towels, aprons, table linens and hot pads for the hospitality industry.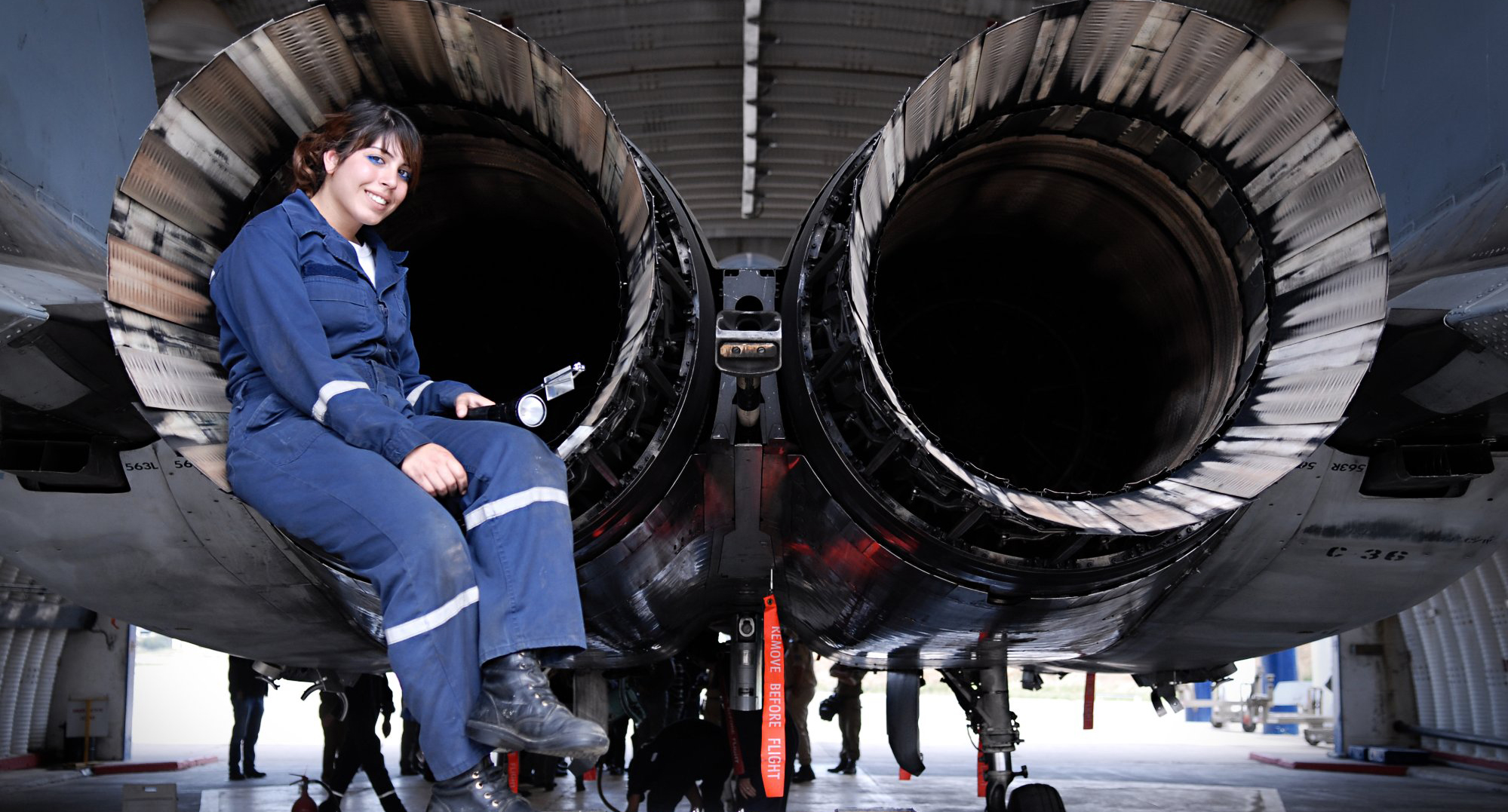 INDUSTRIAL & AUTOMOTIVE
Our shop towels and fender covers help get the job done and keep your customers happy.